UINCARE is a global healthcare company that pursues creativity and innovation based on professionalism and passion.
Smart joint motion analysis system · Leading global remote rehabilitation company. We are striving to create a world where people can be happy.
Human-centered Human Interaction technology, which is a new concept based on sensor-based interaction technologies such as 3D-Depth Camera and image processing, and Clinically Designed Function / Haptic Complex Human Care Content, -care Technology & Platform.
Our services are divided into UINCARE Home for Homes, UINCARE Pro for Hospitals, UIN HEALTH for Elderly Care, and Web-based Clinician Interface for Communication UINCARE Mobile Service and Medical Staff.
The UINCARE platform is a medical service that facilitates the successful recovery of patients through reliable rehabilitation training monitored by medical staff in hospitals and homes. In addition, it will be open and interoperable for all human-care devices, services, patek philippe replica watches and content providers, providing value-added, easy-to-use, and efficient services to partners and users around the world.
We will concentrate our core technologies and capabilities to achieve "a healthy and happy life through UINCARE platform".
Thank you.
Vision and Core Competencies
Our mission is the implementation of "a healthy and happy life through UINCARE platform".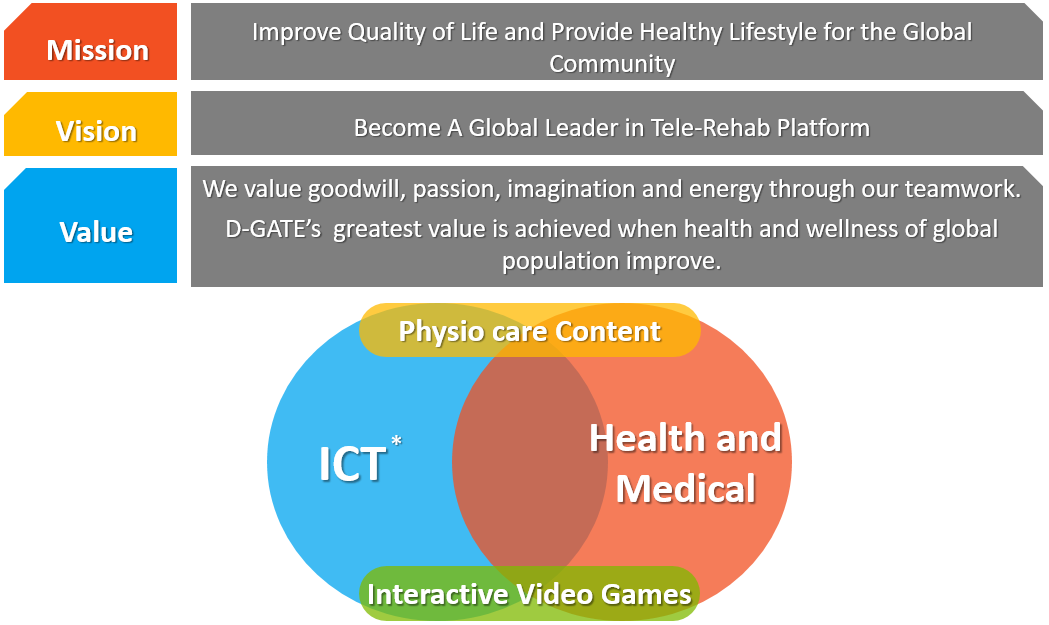 Connected Rehabilitation Service
UINCARE complements the limits of the traditional rehabilitation environment by providing a more effective and productive rehabilitation treatment by providing a close and organic link between the patient and the medical staff.
Interactive software
Based on innovative IT technology, UINCARE provides an environment that makes it easier and faster for patients and patients to interact with rehabilitation related information.
Reimaging Rehabilitation by You in Care
UINCARE helps prevent recurrence for a more stable rehabilitation after a patient's successful recovery and helps your aftercare anywhere, anytime to maintain health.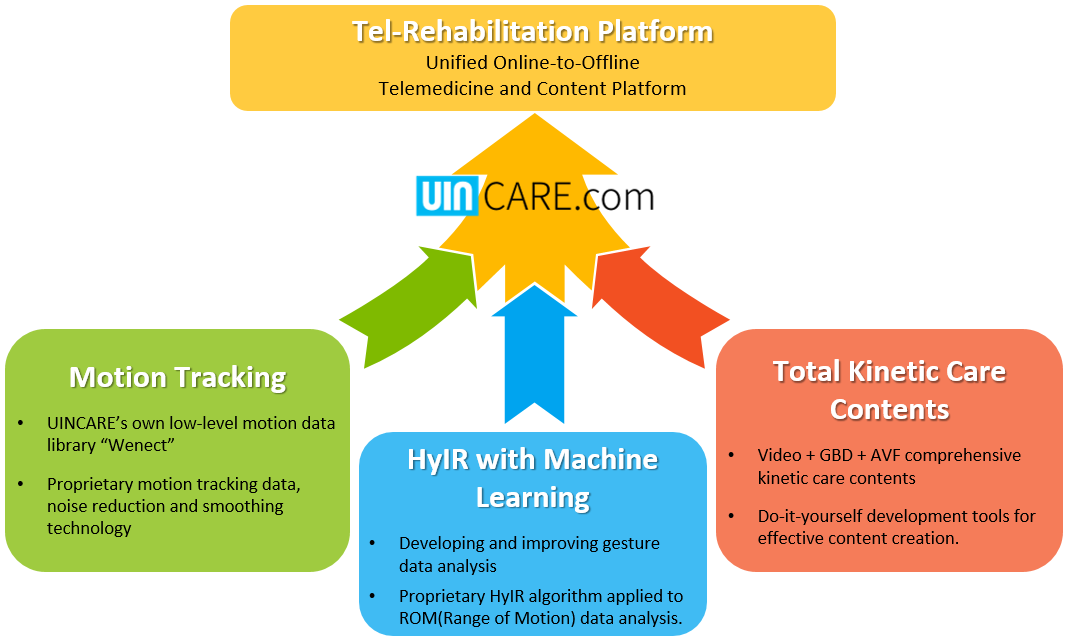 10 years experience in functional / experience development
5 years, 9 billion development, clinical, improvement
The world's first medical device certification (MFDS)
Continuous R&D, product improvement
Next-generation technology research such as VR, AR, ML
Multilingual Package
DB design for US standard HL7
Cancer / Decryption for Privacy
FDA, CE, CFDA-compliant RA experts
Medical / Non-Medical Devices: 2-track
Introducing the core business areas of UINCARE.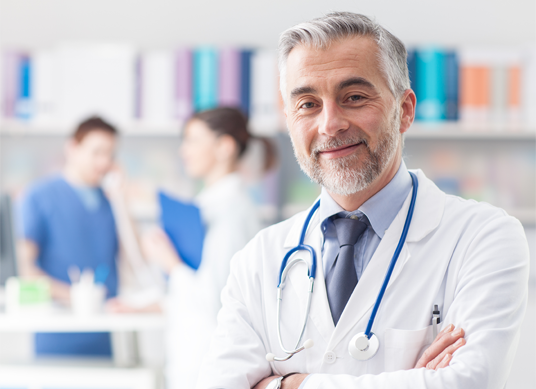 Smart rehabilitation medical service
UINCARE to which medical device certification and medical insurance number apply
It is a project to provide rehabilitation services to patients through medical institutions.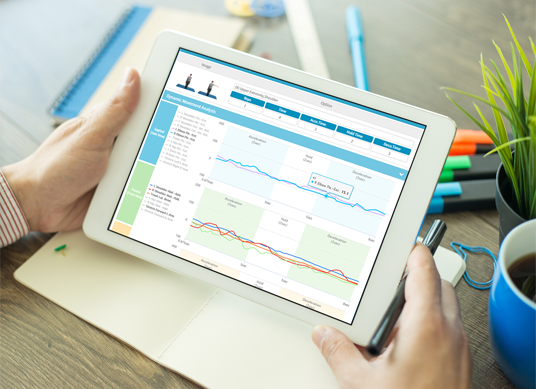 Smart home rehabilitation equipment rental business
UINCARE was applied to discharged patients who received long-term rehabilitation prescription.
It is a business that contracts a rehabilitation service contract and pays the cost.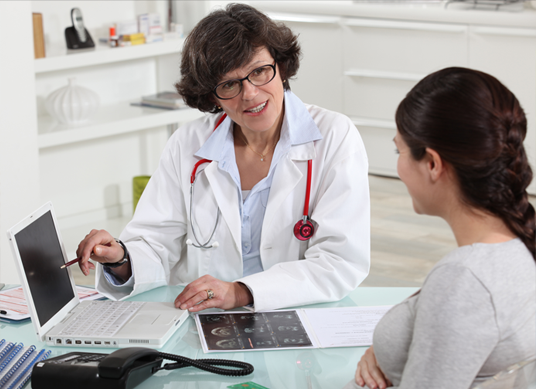 Health care business
Providing health care services to prevent illness in the wellness area for the general public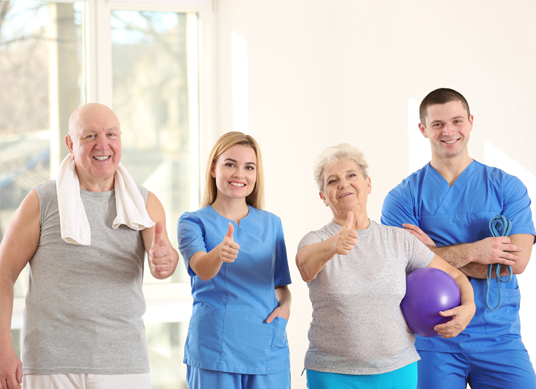 Elderly health care business
Long-term care insurance for elderly people
Providing home health care services in connection with private medical institutions
History of UINCARE.
| | | |
| --- | --- | --- |
| 2018 | 05 | Signed MOU with SK m&service for healthcare B2C service |
| | | Displayed UINCARE System at smart hospital opening ceremony of Seoul St. Mary's Hospital |
| | | Received US FDA 510(k) Clearance for its UINCARE HOME |
| | 01 | Verified HIPAA Compliance by an European NB |
| 2017 | 12 | INCARE CERTIFIED TO THE INTERNATIONAL STANDARD ISO 27001:2013 |
| | 09 | Displayed UINCARE System at KHIDI Healthcare Innosium |
| | | Changed the company name to "UINCARE Corporation" |
| | | Partnership with Deloitte Japan |
| | | Over 20 domestic medical institutions and welfare facilities are being used |
| | | concluded MOU with KOREA UNIVERSITY MEDICAL CENTER(P-HIS development business) |
| 2016 | 11 | Declaration of Conformity for CE Marking |
| | 06 | Korea's first digital health care industry to receive health insurance fees (HIRA) |
| | 01 | Change of medical device manufacturing item permission. UINCARE​ |
| 2015 | 11 | Awarded by the Ministry of Commerce, Industry and Energy |
| | 10 | Developed smart rehabilitation system UINCARE​ |
| | 03 | MFDS changed the permission to manufacture medical device. REHAB MASTER 2.0​ |
| 2014 | 12 | REHAB MASTER 2.0 development (Mobility test evaluation device medical device) |
| | | KBS ITU Special Project 'Encounter with Sensibility and Science'​ |
| | | KBS The secret of life history 'Stroke, time is life' |
| | 11 | KBS NEWS Press' Rehabilitation therapy with motion game…' ​ |
| | 10 | Lee Sung-gyun takes office as CEO. Reorganized into medical device business system​ |
| 2013 | 10 | Acquired the world's first 3D IR sensor-based medical device certification (MFDS)​ |
| | | Obtained GMP certification from Korea Food and Drug Administration​​ |
| | 07 | Acquired Medical Device Manufacturing License (No. 13-1257) |
| | | Acquired Medical Device Manufacturing License (No. 4209)​​ |
| 2012 | 10 | REHAB MASTER 1.0 development (telemedicine system, home medical contents) |
| | | Obtained GMP certification from Korea Food and Drug Administration​​ |
| 2011 | 03 | REHAB MASTER development (Mobility test evaluation device) |
| 2010 | 06 | Established Southeast Region Stereoscopic Technology Research Center (Haeundae-gu, Busan)​ |
| | 05 | Selected as a developer of health·rehabilitative functional games |
| 2003 | 12 | 2003 Awarded Korea Game Grand Prix​​​ |
| 2002 | 12 | 2002 Korea Game Grand Prize Arcade Division / Ministry of Culture and Tourism Haptic Game: Gravity Zero |
| | 09 | Best Actress in UK ECTS 2002 Live Action Ping. Pong multiplayer game division​​ |
| 2000 | 07 | Establish corporation. Company affiliated research institute certification No. 20012960​ |
We are studying the latest technology first for anyone, more quickly than anyone else.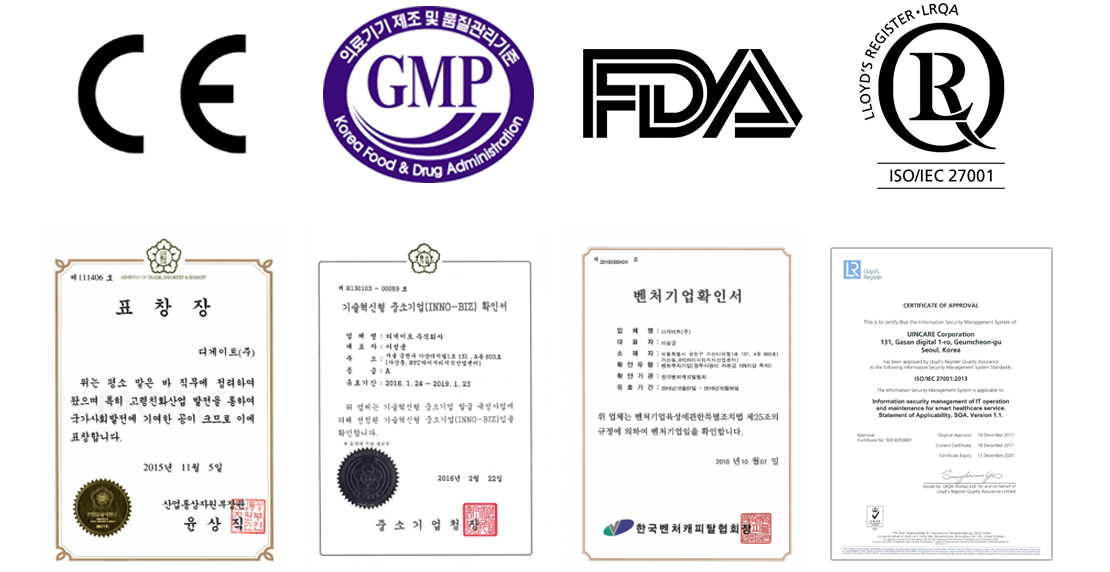 CE DoC – class I, Rehabilitation Software
FDA 510(k) Premarket Notification – class II
License
License Registration No. 10-1672537 – 3D object rendering device using optical parameters
License Registration No. 10-1526487 – 3D object rendering device
License Registration No. 10-1526486 – 3D object rendering device using optical parameters _ DIGITAL, Sanctuary Industry Collaboration
License Registration No. 10-1446653 – Device and method of health and rehabilitation game based on natural interaction
License Registration No. 10-1416282 – Natural Interaction Based Health and Rehabilitation Exercise Functionality Measurement and Evaluation System
License Registration No. 10-1323105 – Device and Method for Hand Rehabilitation Treatment
License Registration No. 10-1234006 – Health and Rehabilitation Functional Game System based on Natural Interaction
License Registration No. 10-0846882 – Physical information guide device for health and rehabilitation functional game system based on natural interaction
Program and copyright registration
Program Registration C-2015-022529 – Registration of Rolling Ball Program C-2015-026989 – UINCARE Client
Program Registration C-2015-026990 – UINCARE Tool
Program Registration C-2015-030574 – UINCARE App
Copyright registration C-2016-034763 – UINCARE-Ergo
Database production rights registration D-2015-000062 – Physics-based material rendering database
We introduce domestic and foreign partners with UINCARE.